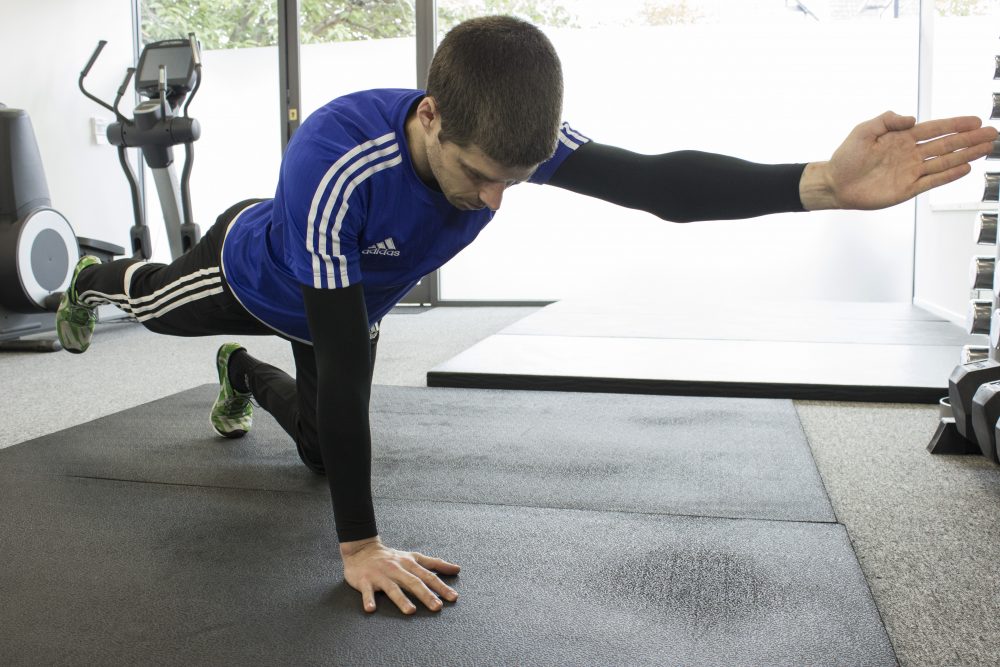 What are the core skills?
What are the core skills?
Movement Training is founded on a few key components and it's these that make up the core skills.
Breathing
Joint position & awareness
Joint mobility & stability
Core endurance
Breathing
It's the glue that brings of Movement Training together, it allows the body to relax and the brain to learn new movement. There are 2 types of breathing, costal and diaphragmatic. Costal is breathing from the chest and is associated with stress, diaphragmatic breathing is from the abdomen and associated with relaxation.
As you breathe from the abdomen and relax your mind opens up and you can focus on different areas of the body. When breathing from the chest your mind closes onto the area of the body that is being exercised.
Joint position & awareness
Knowing where your joints are in space and time is essential for better movement. As you begin you'll chunk this into single joint movements as you get to know your joints and their movement you can begin combining them together to form more complex movements.
If you jump into the deep end and try to learn complex movements first you can overwhelming, your breathing goes costal and your brain won't learn the movement.
Joint mobility & stability 
Having supple joints that can move through a greater range of movement allows your bodies communication senses work better. All of your muscles, ligaments, tendons and fascia have sensors that talk to your brain about their position, length, tension and force and your brain uses this information. It uses it to determine what's safe and unsafe for the body, if joints are tight this information is disrupted and makes exercising more unsafe.
It also affects your stability, all of these sensors are connected to the brain by a nerve, which is like wire for your body. If joints are tight the information that's trying to get from your brain to the joint gets disrupted and the muscles on one side of the joint activate before the other side and creates a wobbling joint.
Core Endurance
This is ability to resist fatigue, a core that fatigues quickly is more vulnerable to injury. If your core can maintain a good posture over an extended period of time not only does your risk of injury go down how well you perform can go up.
Summary
These skills are the foundation to all movement and your ability to improve it, if you take the time focus you'll see improvement all through your fitness. They don't have to learnt in isolation, you can work on them together, all thats required is time and patience.