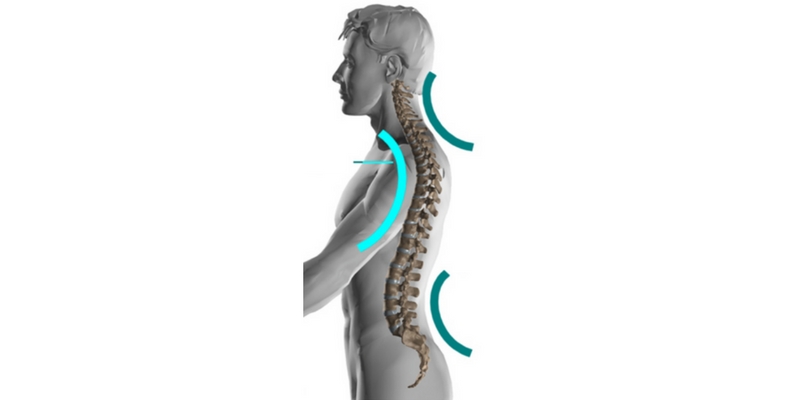 Lordosis: The best way to correct it
Lordosis: The best way to correct it
Lordosis is a condition that causes an excessive curve in your lower back. It can be caused by excessive sitting, a sports injury or may simply run in the family. It can be a hard condition to correct if you don't know the best stretches and exercises. Getting the right stretches and exercises can loosen the muscles and help you reposition your spine with a more natural curve.
The best stretches for Lordosis
The area of the body affected by lordosis is the spine, this can also effect the pelvis, legs and feet. The best stretches for lordosis loosen tight muscles in all these areas. Most exercise programs tend to only focus on the spine but fail to address the other areas.
The best exercises for Lordosis
The muscles involved can become inactive and the best exercises will reactivate these muscle. Making sure you know the right muscles will help you select the right exercises. During these exercises you also need to engage the right muscles.
The best everyday tasks
Stretching and exercising is a really good way to help correct lordosis. There are also everyday that help; an exercise session will last one hour but there 23 more hours in the day. Taking some time during the day will go along way helping your stretches and exercises.
The best exercise program
I've brought together all of the above and put it into one 12-week program. As well as the workouts that involve the best stretches and exercises you'll learn more about your lordosis. The program also takes you through tutorials to help you learn more about your body and how it works. With this extra knowledge you'll get more form the program than you think.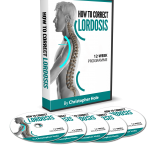 Click here to find out more about our Exercise for Lordosis 12-week program
I've had lordosis since I was a teenager, I think it was because I played too much sport. I needed something a more specific so I downloaded Chris' 12-week programme. It gave me new exercises, stretches and a format that was easy to follow, after the 12-weeks I had really noticed a difference in my hips and lower back. I still use the programme although I have added to more it now. I never would of thought this programme would have made such a difference, but it did!! Craig