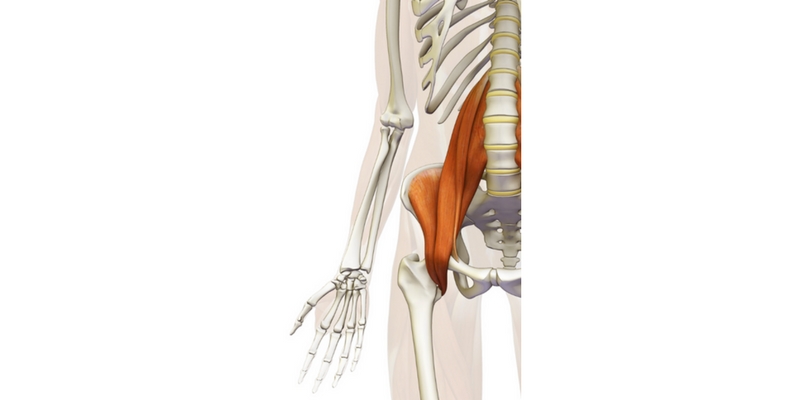 low-back pain exercise rehabilitation
low-back pain exercise rehabilitation
A back spasm is caused by muscles tightening in your lower back. It causes a sharp pain and you can immobile for hours. The best treatment is to rest at first and begin to move. When you are comfortable moving it's a good idea to begin an exercise program.
Cause of the tight muscles and sharp pain
The cause could be many things such as, repetitive bending, poor posture, sudden movement or prolonged sitting. These put stress on the muscles of the lower back and they fatigue. When they get tired they spasm, so if you improve your posture, how you move and your core endurance you'll get back spasms less.
Exercise for Low-Back Pain
Just doing exercise to a overcome back spasm isn't the answer, you'll need a condition specific program. Overcoming a back spasm needs some tailored stretches and exercises. The stretches should reach the tight muscles of the hip and lower back. The exercises should focus on the strengthening the muscles of the core and hips.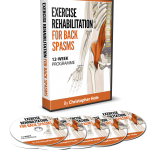 Click here to find out more about our low-back pain 12-week program
"I injured my back lifting a cooker. It was a serious injury that left me in a lot of pain. When I decided to start the journey back to fitness, a  friend referred me to Chris knowing he's an expert in this field. I was very nervous that it wouldn't be possible or I would injure myself again. Chris really put me at ease, due to his knowledge. I had to build my strength & stability and it was really been worth it. After 12 weeks I had seen changes, from being able to do only a few simple stretches to running 3 or 4 times a week again. I'm now in the gym doing strength workouts." Jackie