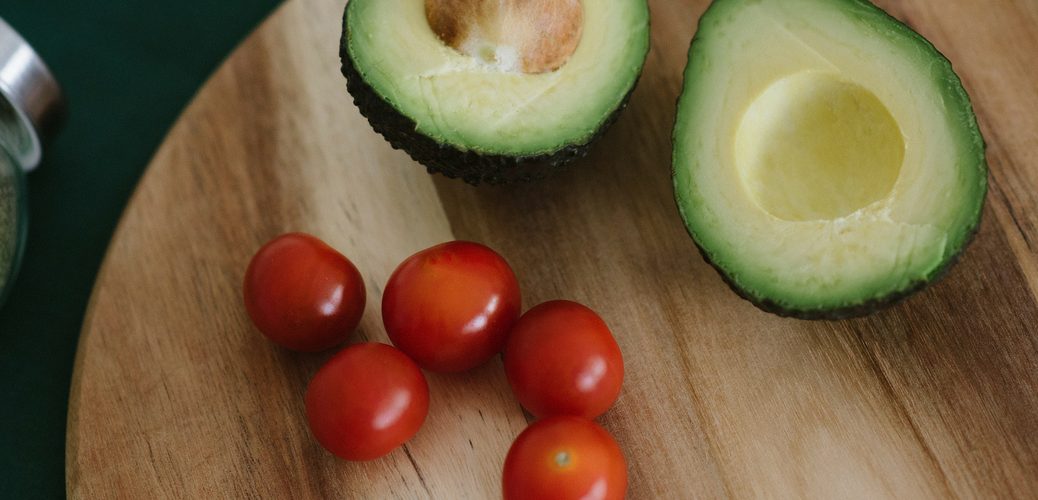 Healthy eating: 5 simple steps to make your diet better
Healthy eating: 5 simple steps to make your diet better
Healthy eating can seem like a difficult task but with the right information it's quite simple. In this is vlog I would like to talk about food labeling. Food labels tell you a lot about the food but do you know what it all means.
In the video below I will share more specific details about this.
Read your food label
If you want to eat healthier begin reading food labels, get used to what is on them and the terminology. In the video below I share the ambiguity of certain words you might find. Words and phrases like "nutritional claims" and "typical nutritional values".
Understand the wording
Wording like this can effect healthy eating because there is a grey area. When you look at food label there are lots of words and numbers. Words like carbohydrates and numbers like 15 g. On a food label you think this means there are 15 g of carbohydrates. In fact, there could be 18 war 12 g of carbohydrates. This is because they are allowed a 20% tolerance plus or minus.
Keep is simple
How do you keep up with healthy eating?
Use food labels as a ballpark figure
Keep a food diary
Weigh your food
Each a plant based wholefood diet
Drink plenty water
The steps aren't groundbreaking but they have consistently shown by research to maintain healthy eating. Many people search for the next fad or magic bullet but these make your diet worse. Consistently following the basic fundamentals of healthy eating over an extended period of time will serve you better.
If you've enjoyed this vlog please subscribe to my monthly newsletter here