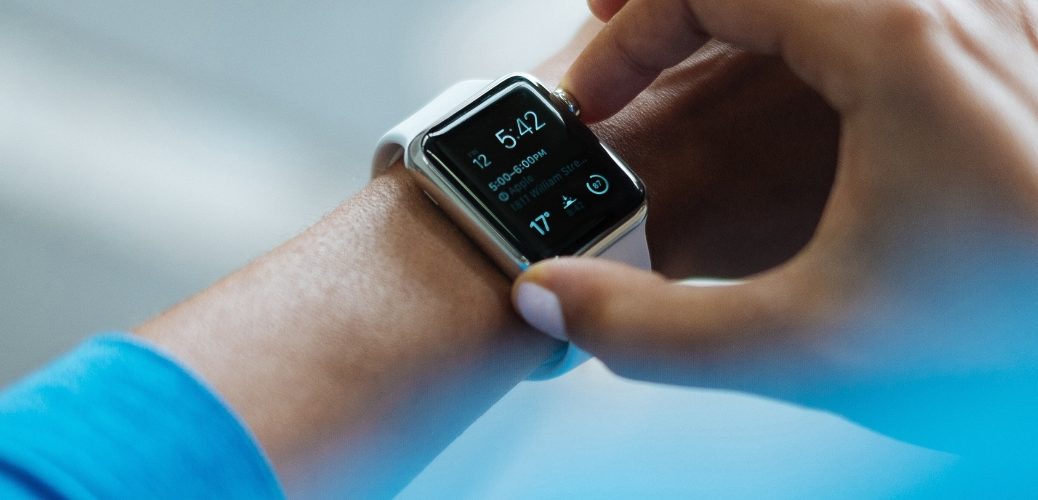 7 reasons to start health insurance
7 reasons to start health insurance
Health insurance is a necessity more than a luxury. The NHS is stretched and waiting lists getting longer but health insurance gets you to the front of the queue.
What is Health Insurance?
It's an insurance policy that covers your health care cost from diagnosis to treatment. You pay monthly subscription that, in the unfortunate scenario you fall ill or injured all or some of your treatment cost are covered.
Why is Health Insurance Important?
As well as getting you to the front of the queue, health insurance gives you everything you need. When you fall ill or injured the last thing you want is a delayed diagnosis because it could get worse. Extra time off work effects your finances but HI gives you peace of mind that all this is taken care of.
Here are 7 other benefits:
Protection for your family,
Control where and when you can be seen,
Liaise with a Specialist, when it best suits you,
Quick treatment which helps towards a better quality of life,
Better quality of care with access to new and available drugs,
Can you afford to be Ill? If you are Self Employed you might not,
Create your own planned Health Care.
Why WPA?
They were established 1901 providing over 115 years of Health Care.
It's purely a Health Specialist.We only do Health Insurance Private Medical Health Insurance and Cash Plans.
Customers premium's are not directly affected if they make a claim.
It's a provident Non-for-Profit Organisation.

 

They provide full hospital coverage with 600 hospitals countrywide available to you.
You have access to 21,000 Specialists to create earlier and easier appointment times.
It's cost effective.
They give outstanding service even at the point of Claim
WPA Awarded the BSI Gold Award, only awarded to 33 Companies in the World.
We have Policies to suit Individuals, Families, Self Employed people, Small Companies and Large Companies
For more details, contact:
Mail: Steve.Windaybank@hcp-plc.org.uk
Web: www.wpa.org.uk/stevewindaybank
I have no financial ties and don't profit from promoting WPA. I aim to share the necessary knowledge to help you make the best decision. Please watch the following video to find out more about how it can benefit you.