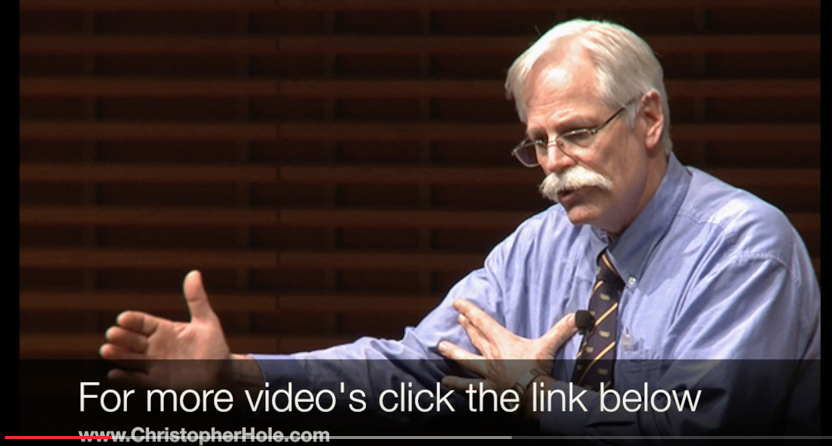 Dr Stuart McGill: Core strength and back exercises
Dr Stuart McGill: Core strength and back exercises
Dr. Stuart M. McGill is a specialist in lower back pain and core strength. He gives advice to, corporations, legal experts and elite athletes and teams from around the world. Difficult back cases are regularly referred to him for consultation.
Get the latest scientific evidence on core strength and back exercises – what helps and what hurts, and why, from a world renowned authority. In his book Ultimate Back Fitness and Performance
 he provides you with the evidence base to design and prescribe the best exercise programs for the back.
It can be hard to get good advice about core strength, Dr McGill is the best. He writes the books that people research and works with the athletes. You are getting advice from the best in the world.
The full interview is about 80mins long and covers everything from how to prevent injury to core stability. You gain some great knowledge and ideas about how you can tackle your lower back pain.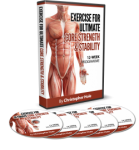 Click here to find out more about our 12-week programme
"The core strength program gave me the strongest core I've ever had. Before I would do endless sit ups and crunches now I do exercises that are good for my spine back and core. The program not only showed me the right exercises but also how my core works best" James