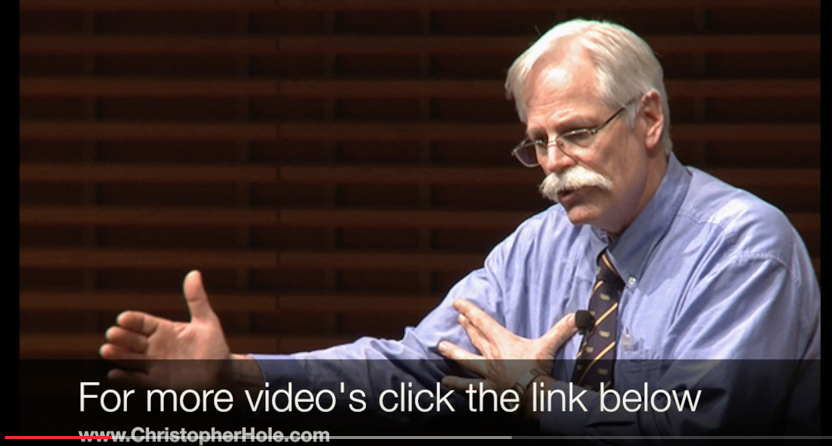 Dr Stuart McGill: From painful back to strong back
Dr Stuart McGill: From painful back to strong back
Dr Stuart McGill is a specialist in lower back pain. He gives advice to, corporations, legal experts and elite athletes and teams from around the world. Difficult back cases are regularly referred to him for consultation.
You can also access the latest research to build the most effective program for yourself or your patients or clients with his book that you purchase here:
Or his latest book Back Mechanic
He is an Internationally recognized low back specialist that presents his own original research. He shows how specific movements and exercises can create low back pain, he also dispels myths regarding back exercises, and suggests prevention approaches and strategies to offset injuries and restore function.
It can be hard to get good advice about lower back pain, Dr Stuart McGill is the best. He writes the books that people research, you are getting advice from the best in the world.
The full interview is about 80mins long and covers everything from lower back pain to core stability. You gain some great knowledge and ideas about how you can tackle your lower back pain. If you click on the 3 bar menu tab in the top right corner of the video below you can skip to any part of the interview.